Please note our change of address:
The Veterinary Practice, Wadswick Country Store, Corsham, SN13 8JB (Sat Nav: SN13 0NY)
Our phone numbers, email and website are still the same.
Referrals in Holistic Veterinary Medicine
We are a veterinary consultancy with a special interest in evidence-based equine and canine natural nutrition, botanical medicine, homeopathy and acupuncture.
New video: Gut Worm Resistance to Drugs
---
In the short movie below, Dr Nick Thompson explores the topic of anthelmintic resistance and the problem that all human and animal de-wormers face rapidly developing resistance.
Holistic Pet Health Conference 2018
---
Nick was asked to contribute a webinar on raw feeding to this fantastic online conference. Watch him and many other practitioners talking about promoting health in dogs.
---
Get access to talks now
Responsible Raw Feeding
---
BBC Trust ME, I'm A Vet: Nick's full and frank reply to the BBC's unscientific junk journalism documentary 'Trust Me I'm a vet'.Please watch and share.
Talks & Seminars
---
Education is the heart of good medicine. We offer evening, day and weekend courses all over the U.K and Europe on a variety of topics including homeopathy, acupuncture, nutrition, raw food, herbal medicine, holistic medicine, thyroid disease in dogs, minimising vaccination/maximising immunity, autism in dogs, neutering, question & answer sessions on any aspect of holistic medicine and many others.
---
View upcoming events
Raw Food Consultations
---
We offer telephone/Skype consultations worldwide (after communication with your vet) in all aspects of Raw Feeding for dogs. Whether you are a novice or are looking to perfect an established regime, we are happy to guide you through the process.
---
Book an appointment
Book an appointment
Dr. Nick Thompson
BSc (Vet Sci) Hons, BVM&S,
VetMFHom, MRCVS.

The Veterinary Practice
Wadswick Country Store
Corsham
SN13 8JB (Sat Nav: SN13 0NY)
United Kingdom

Email: nickthompson@holisticvet.co.uk
Tel: 01225 487778
Fax: 07092 233930

PLEASE NOTE:

---

I am only able to treat horses and dogs under my care in the UK. If you are in the UK and not able to see me or get me to visit then please go to bahvs.com for homeopathic vets, abva.co.uk for acupuncture vets or herbalvets.org.uk for herbal vets for your animal.

If you are outside the UK, then telemedicine consultations may be possible. Please email the practice on nickthompson@holisticvet.co.uk.

If you have a sick animal, or even think you MAY have a sick animal, now is the time to act. I see too many cases where animals are presented too late.

Please, please – the earlier you contact the appropriate therapist/clinician, the better are the chances of regaining full health.
Book an appointment
---
WSAVA Guidelines
---
In 2010 the World Small Animal Veterinary Association published the 'Guidelines for the Vaccination of Dogs and Cats'. The document promotes Titre Testing and states that the core vaccines last 'for three years, if not longer', which allows vets to legitimately reduce the number of vaccines given to cats and dogs, something that homeopathic vets have been calling for for decades.
---
Read the WSAVA Guidelines
---
---
The Practice
---
Holisticvet is based in Corsham, Wiltshire
at Wadswick Country Store.
---
Visits can be easily arranged to horses and dogs throughout the country. Please phone reception on 01225 487778. As a fully qualified vet, I am able to offer a broad range of holistic and more conventional therapies at my practice.
The information contained on this website is not meant to supplant the advice of your own veterinary surgeon, but to work in parallel with them in an integrated and complementary fashion for the health and welfare of the animals concerned.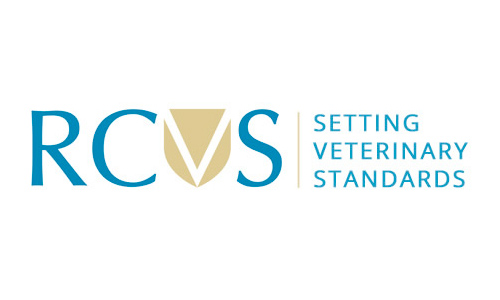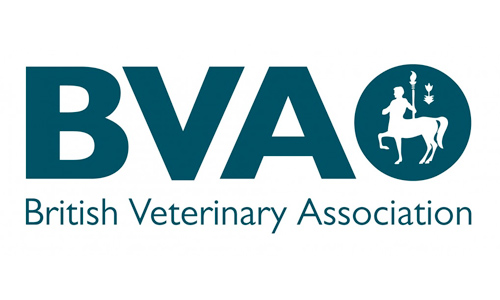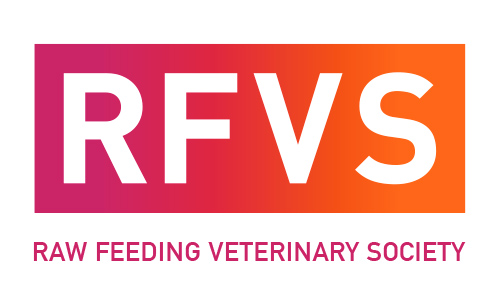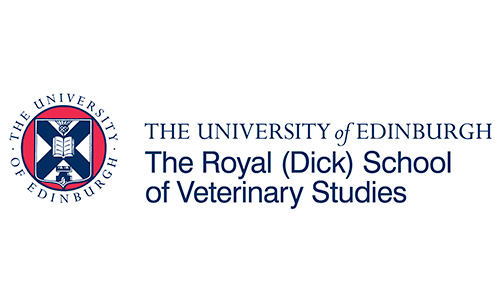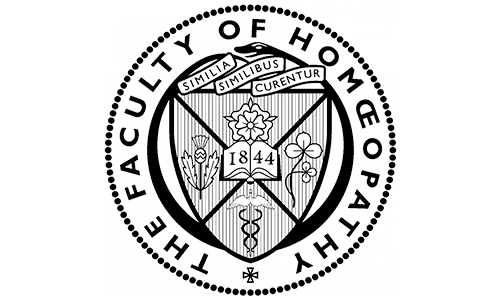 ---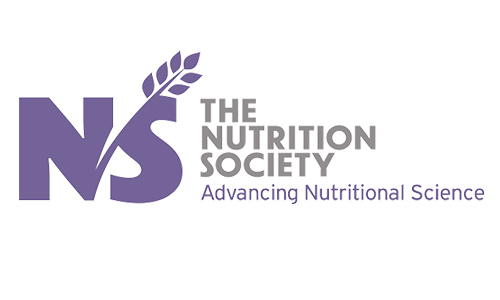 ---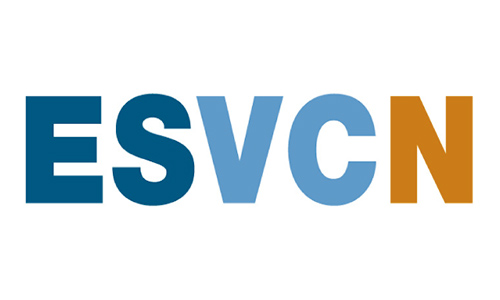 ---